New Ag7300 – 120W boost Converter
Extending the already outstanding range of DC/DC converters for SELV power distribution. This Ag7300 provides a nominal 55V output up to 120W, from an input supply of 18 – 36V. With a small SMT package footprint of only 35 x 40mm.
Ideal accompaniment for the Ag6800 to make a POE injector or single port PSE.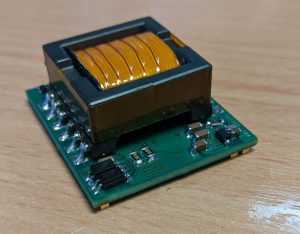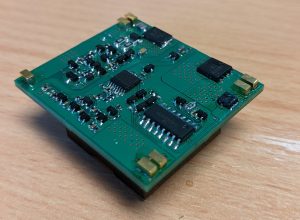 First Engineering samples should be available Q1 2023.