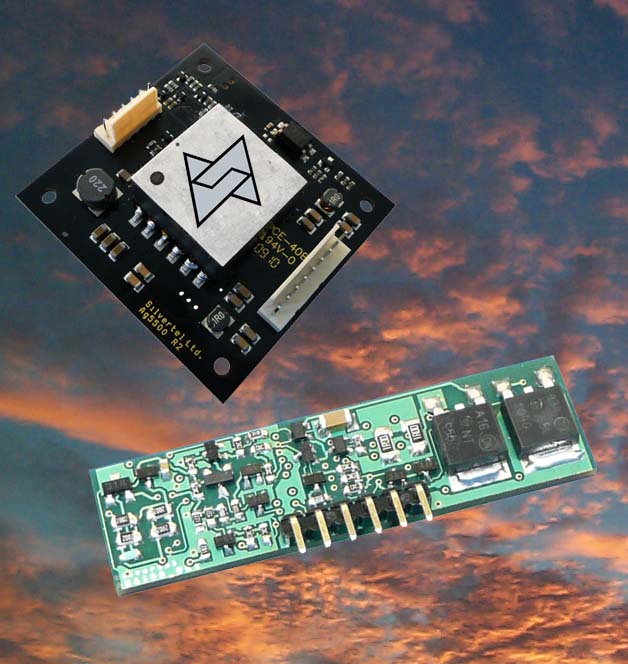 Ag6100-HP PSE for an end-to-end solution from Silvertel
With the release of the Ag6100-HP module, Silvertel completes its 60W end-to-end POE solution. The Ag6100-HP 60W PSE is a Power over Ethernet (POE) module for injecting power onto CAT5/6 cables.
It can be used with our existing Ag5500 PD and this pair of Silvertel POE modules – the Ag6100-HP and AG5500 – will supply 60W of Power over Ethernet end-to-end over CAT5 or CAT6 cables.
The module pair is ideal for design into solutions requiring higher power than standard 30W 802.3at products can provide, such as femto or pico cell base stations, higher power IP cameras and security access products.

Demand for higher power POE continues to grow, as the cost saving potential of POE is recognised. Installers and end users of network connected products can realise the cost saving potential of POE products through reduced cabling and installation costs for all their network connected devices. POE provides the flexibility to install devices in any location, using a single data cable without requiring proximity to an additional power outlet.