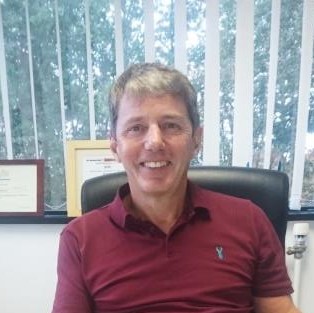 Steve Edwards
Managing Director

Steve Edwards, Silvertel's Managing Director founded the company with two other industry professionals back in 1997. A graduate in electronics, Steve has concentrated much of his career on product development and customer support.
Over 12 years solid experience gained at Mitel Semiconductor, managing the design and development of Mitel's SLIC and Trunk interface products equipped Steve with an impressive and thorough telecoms knowledge.
This experience and in depth insight has, and continues to be, paramount to Silvertel's ongoing success.